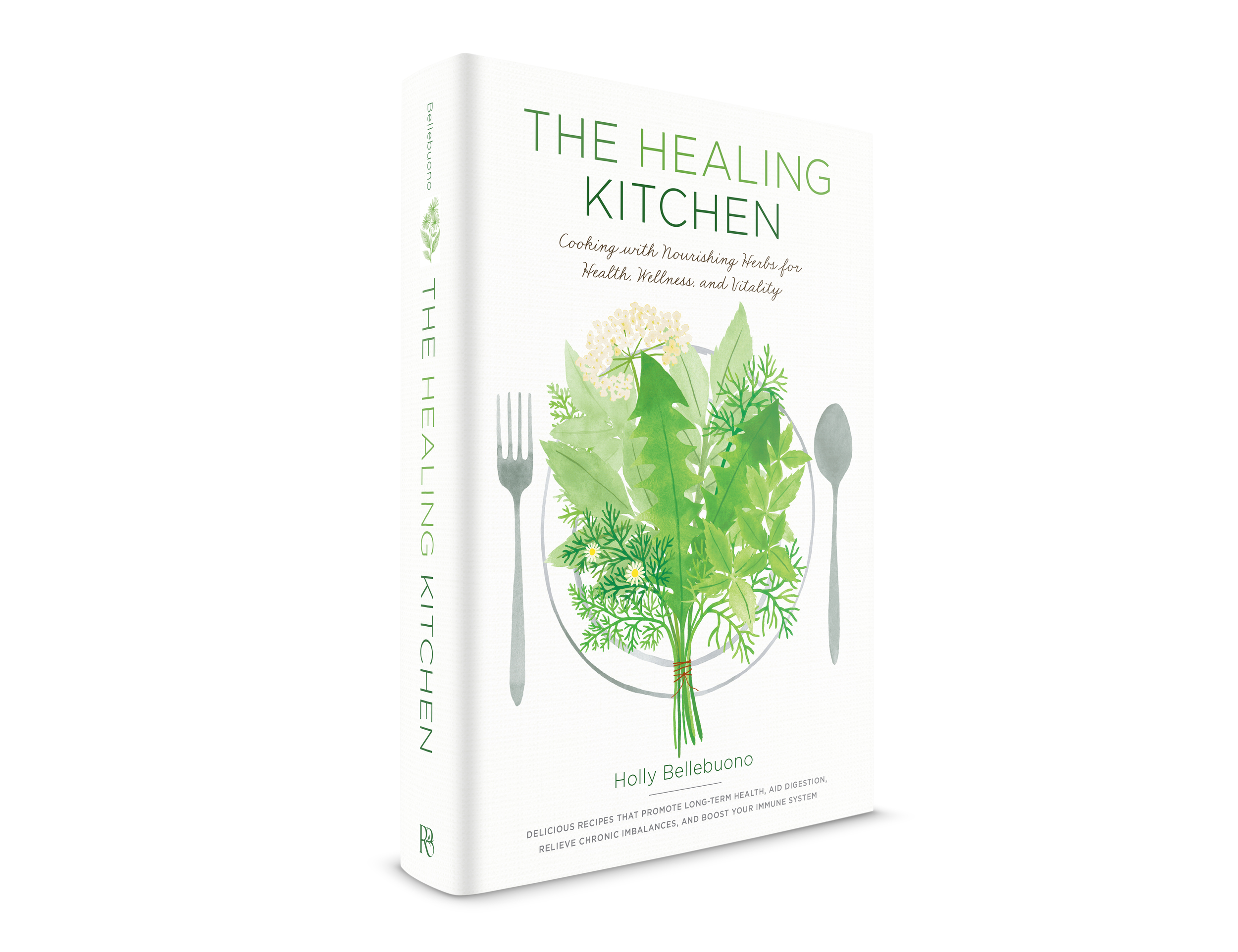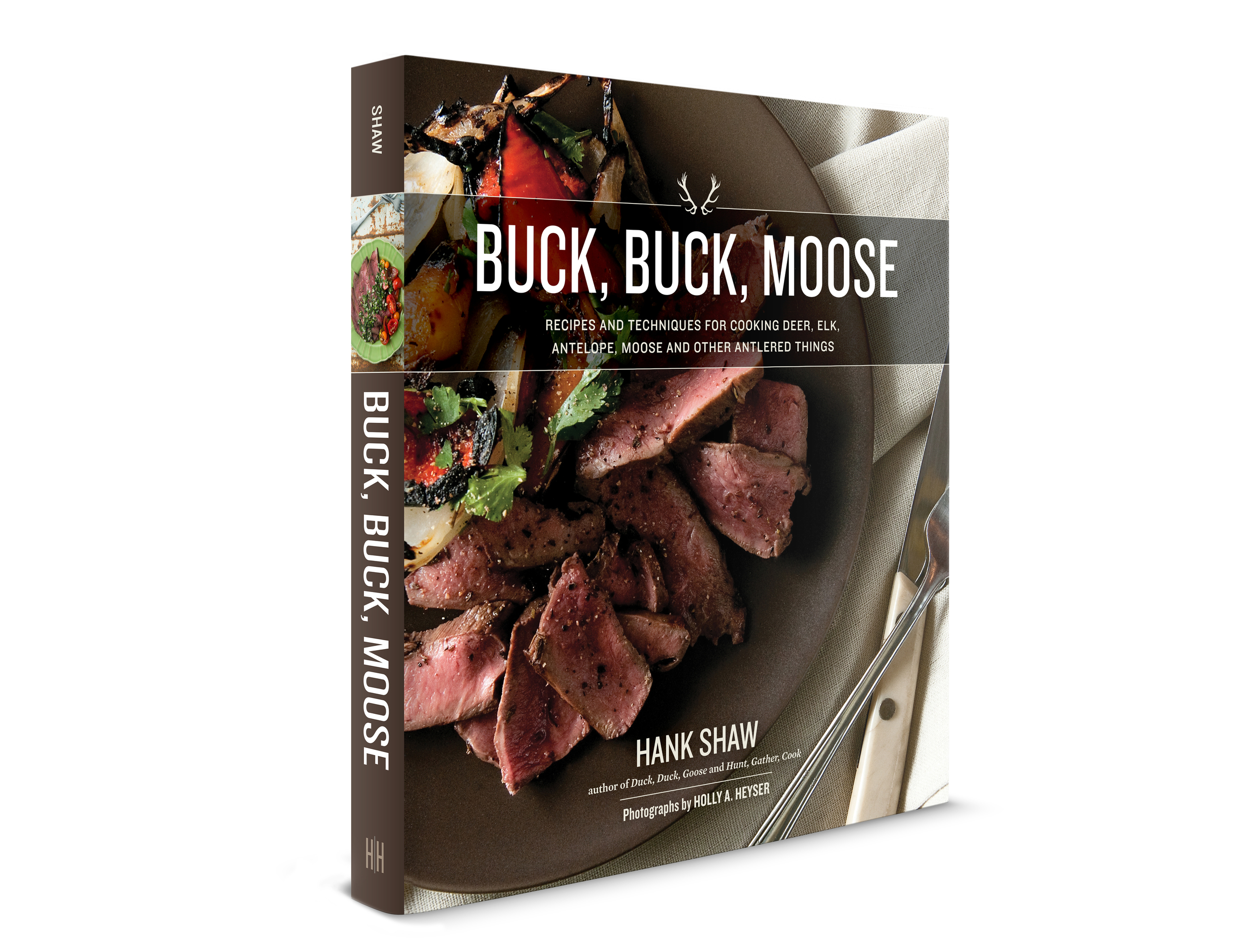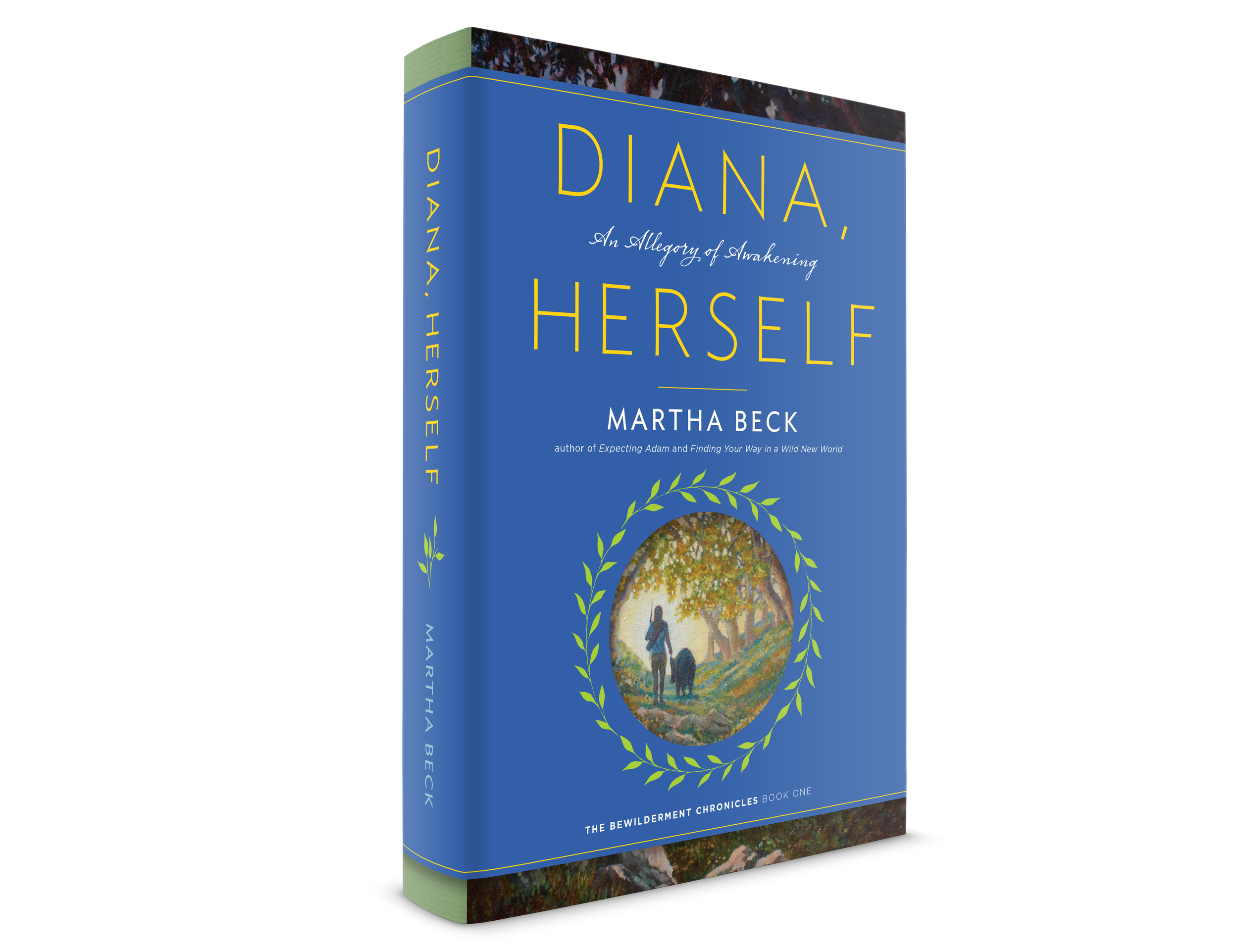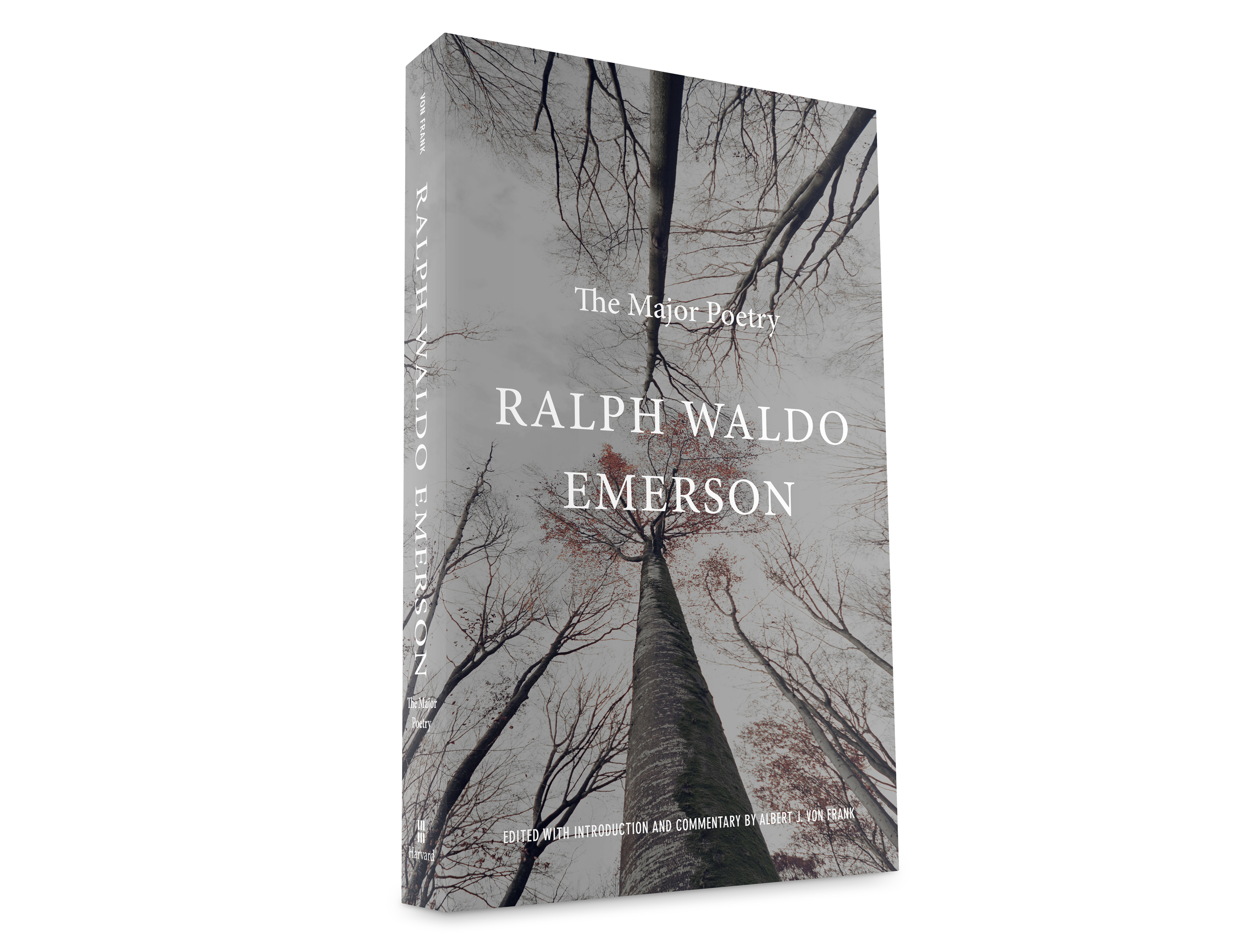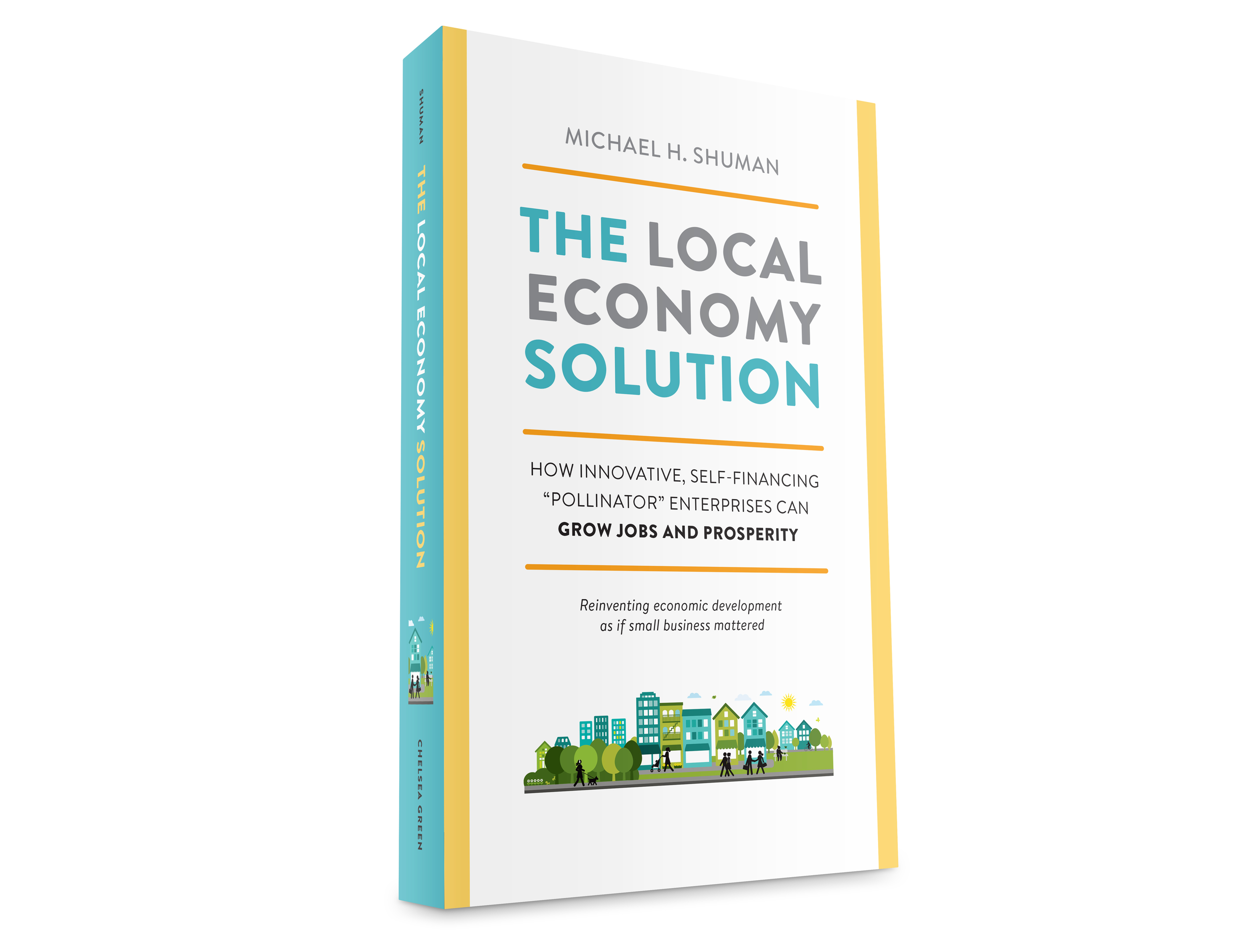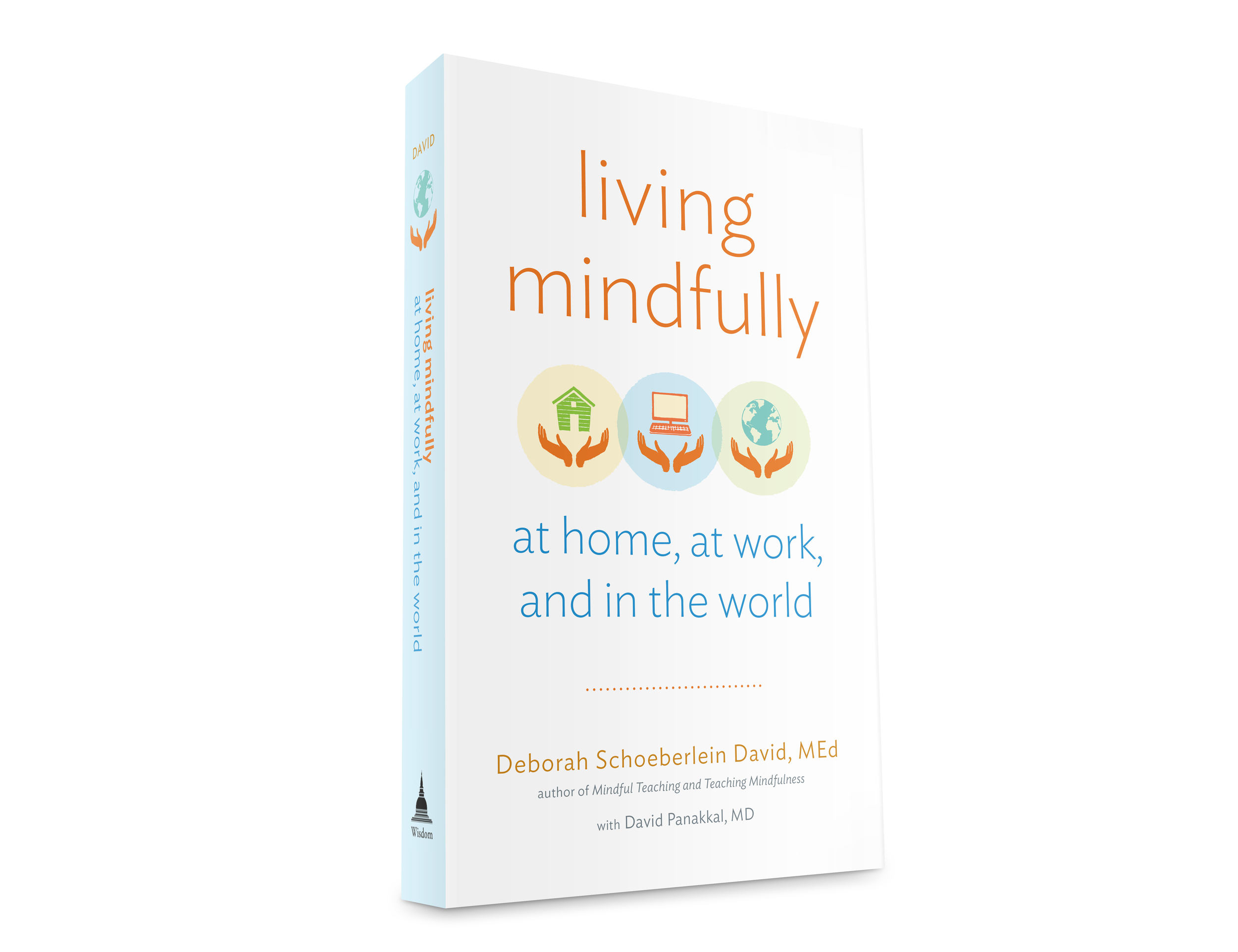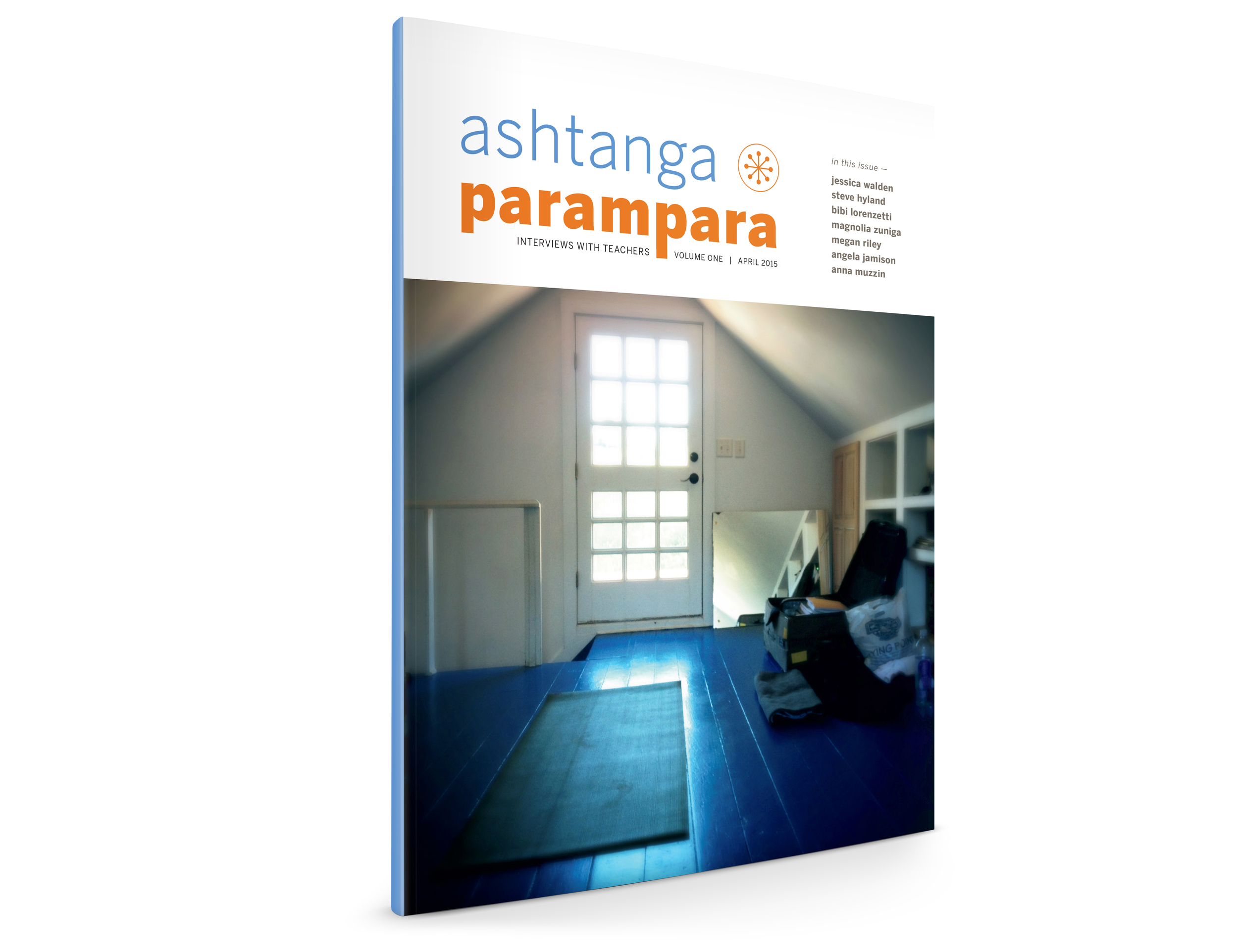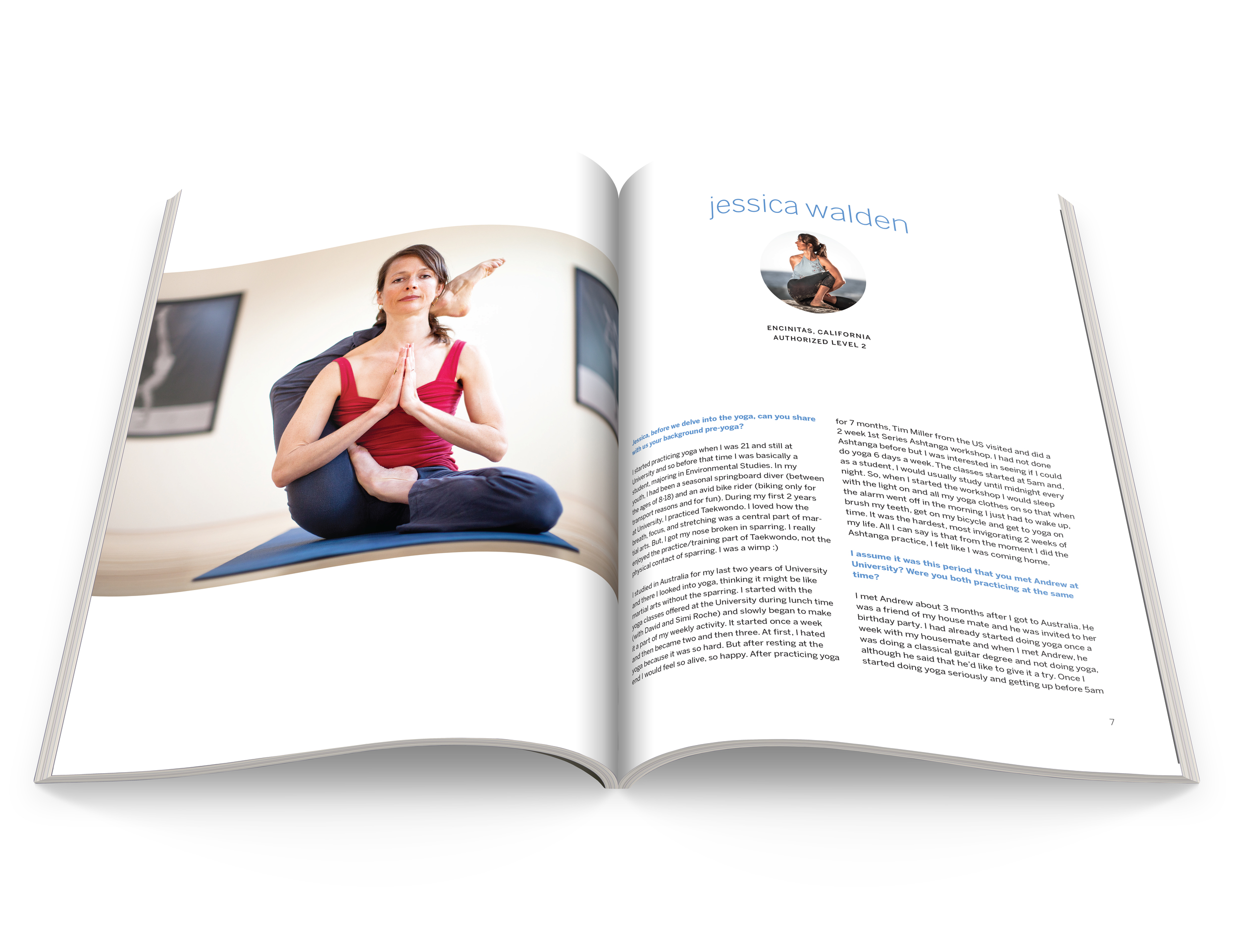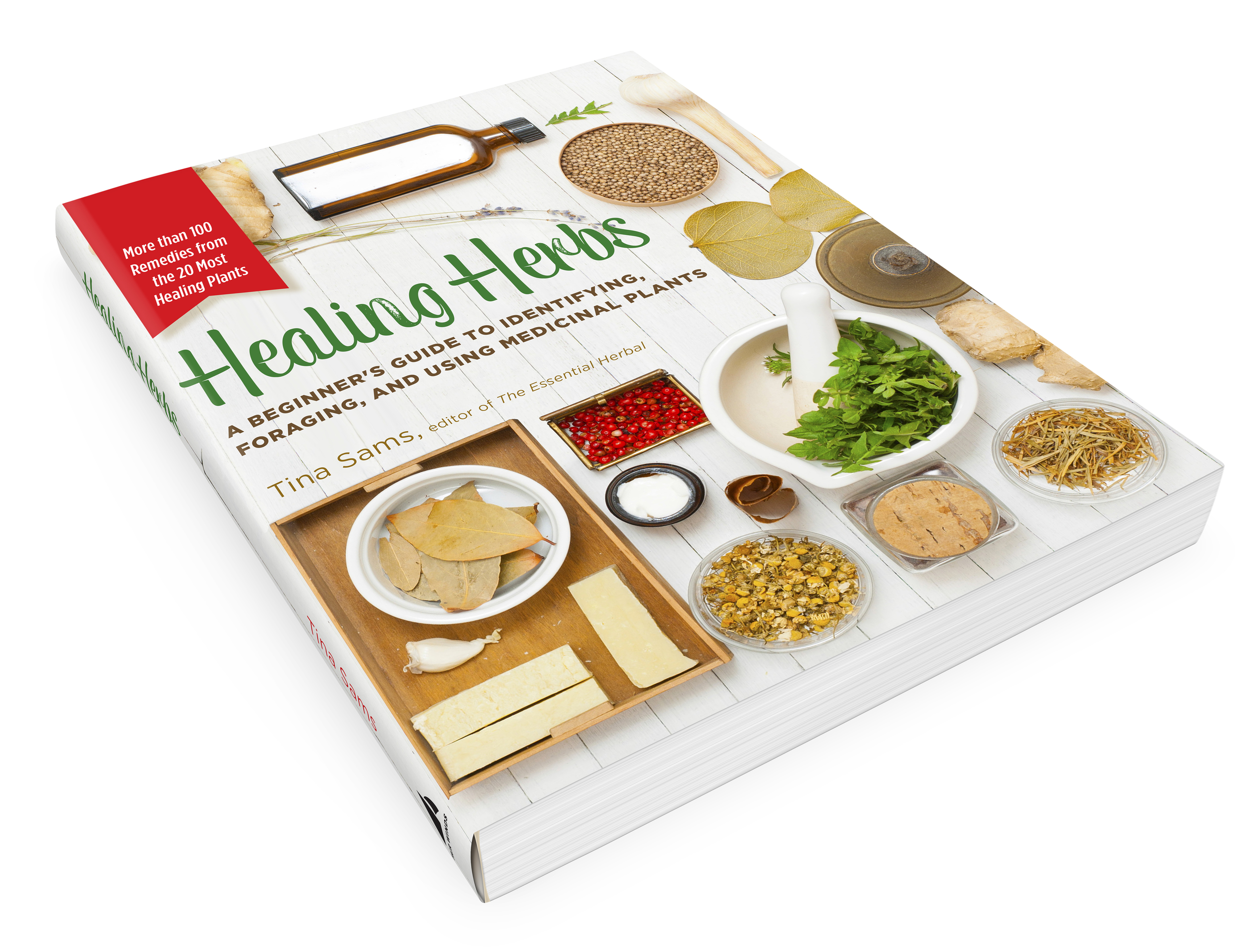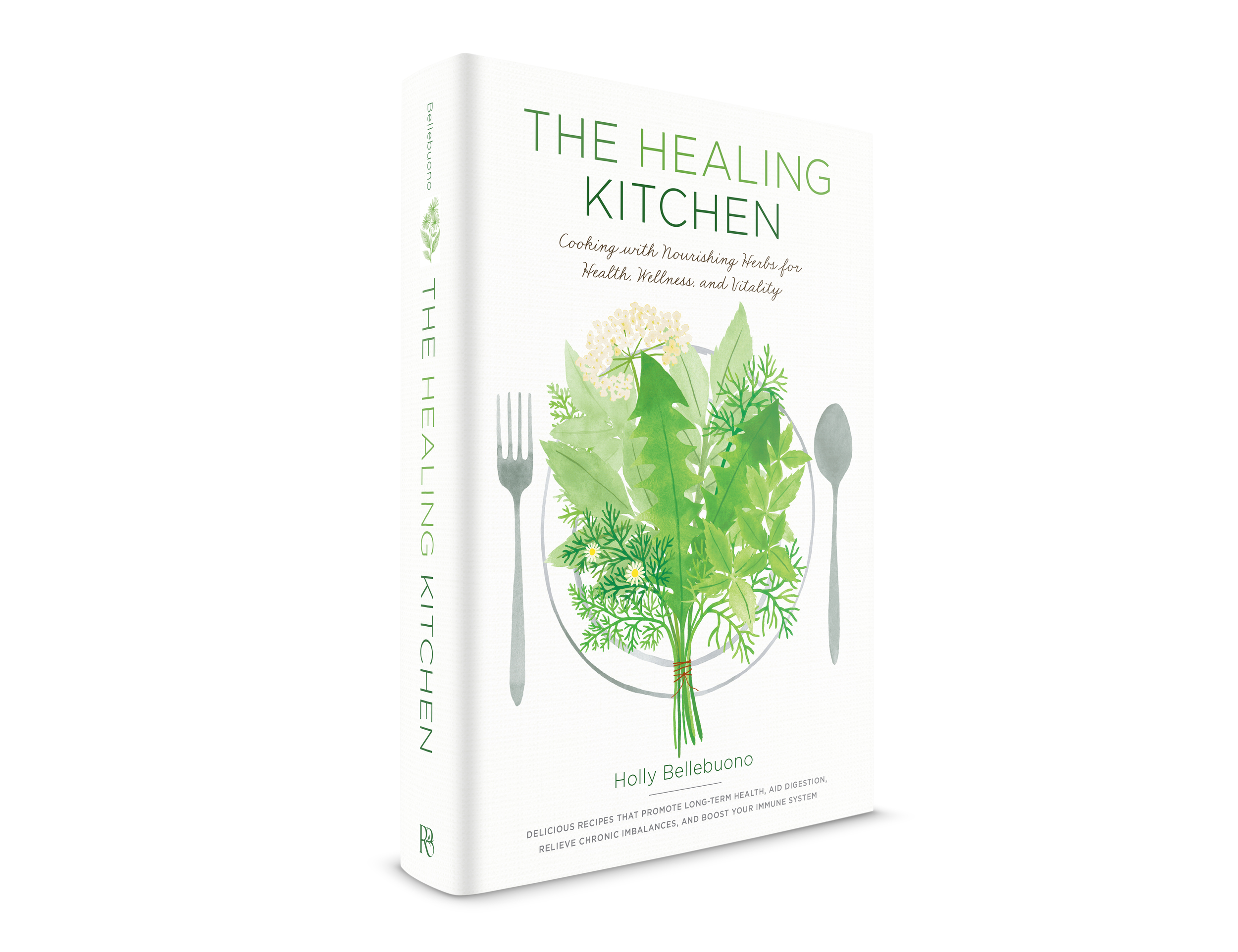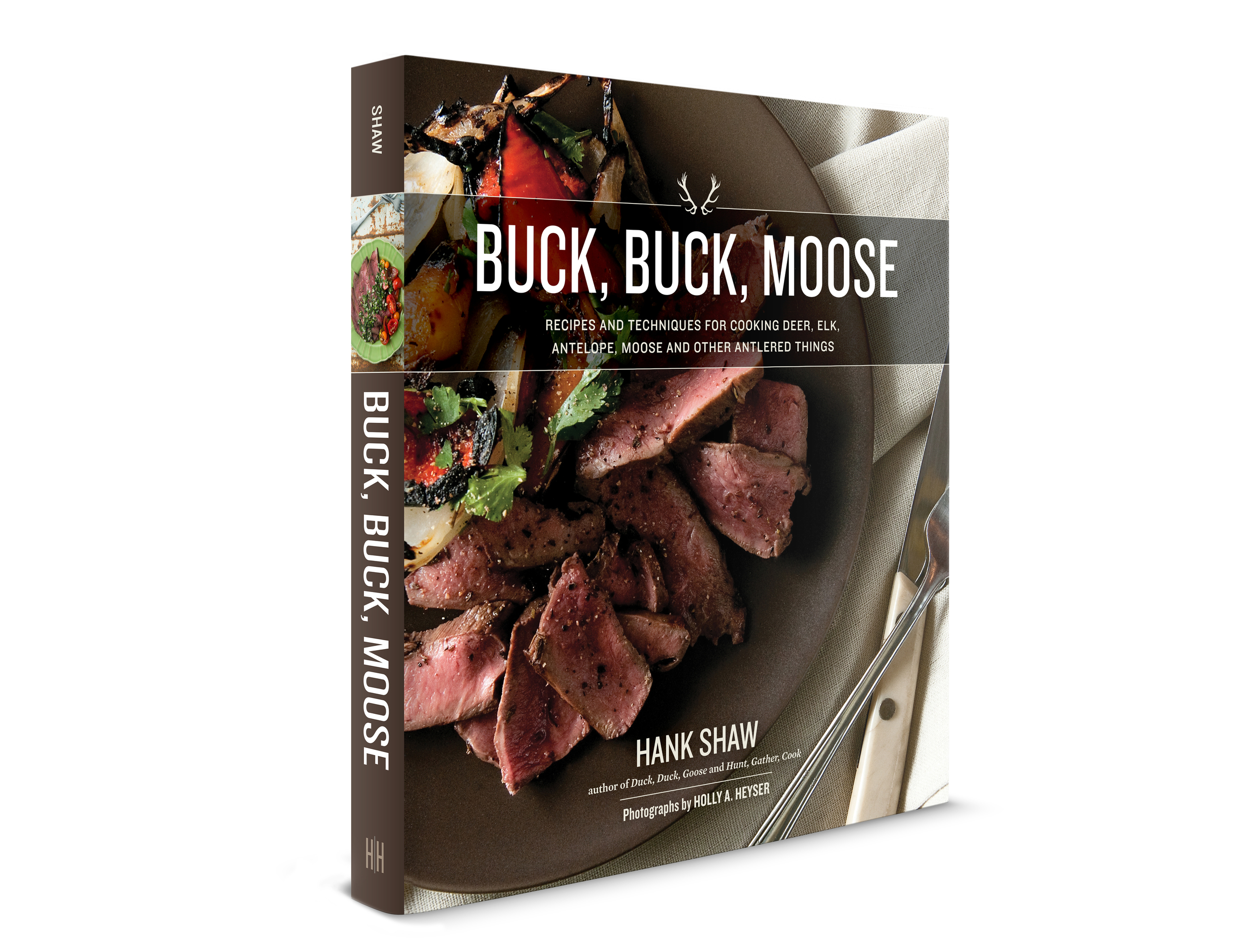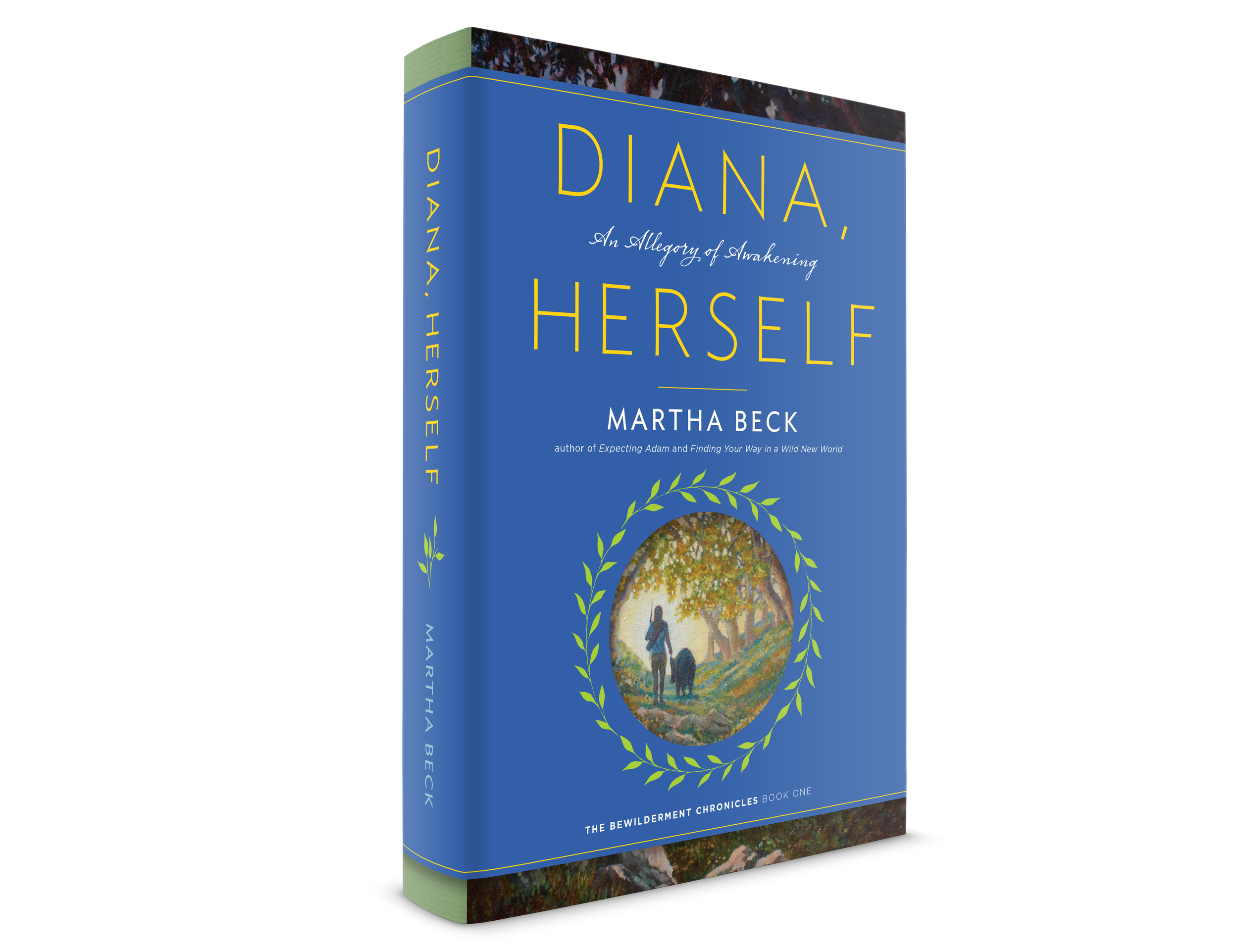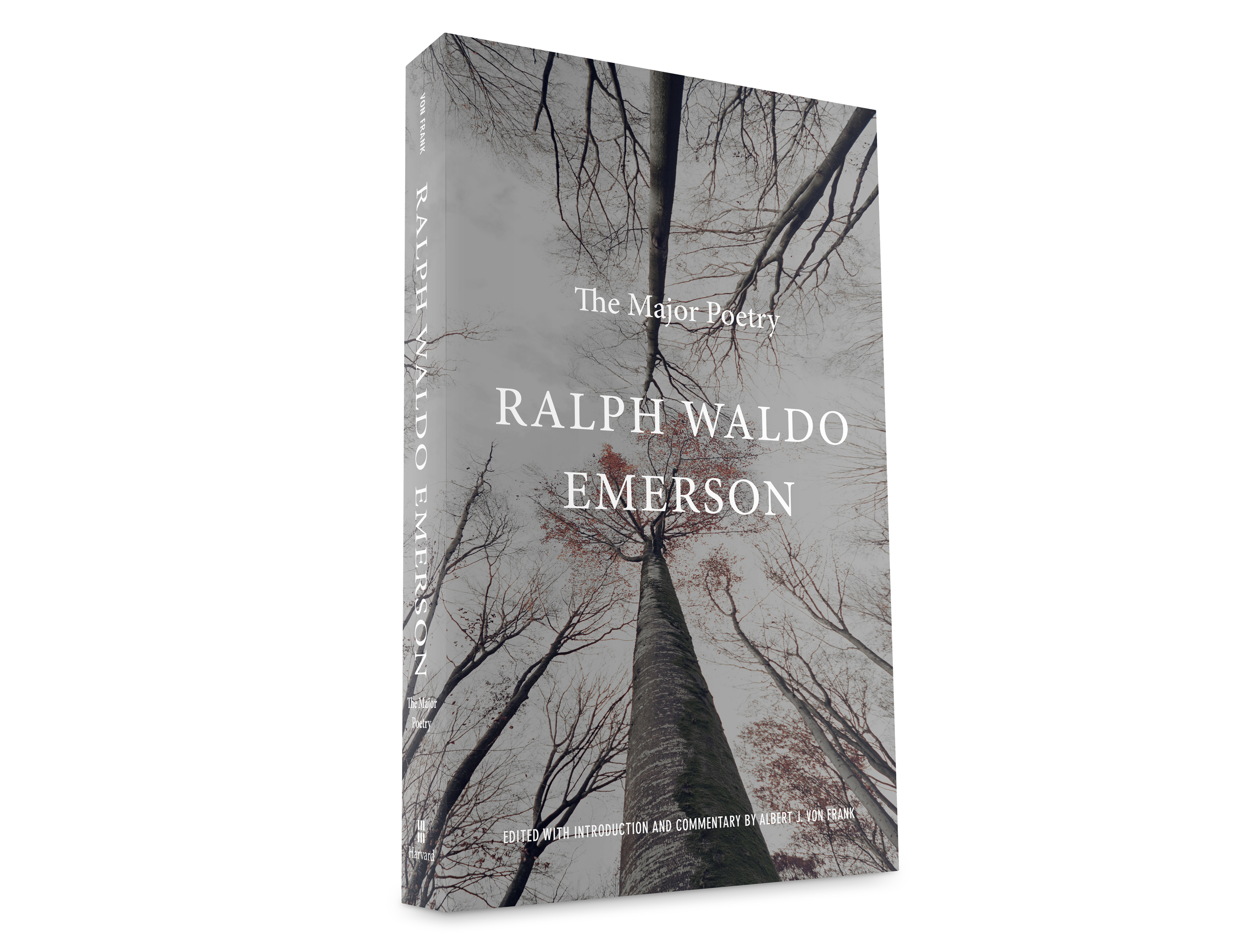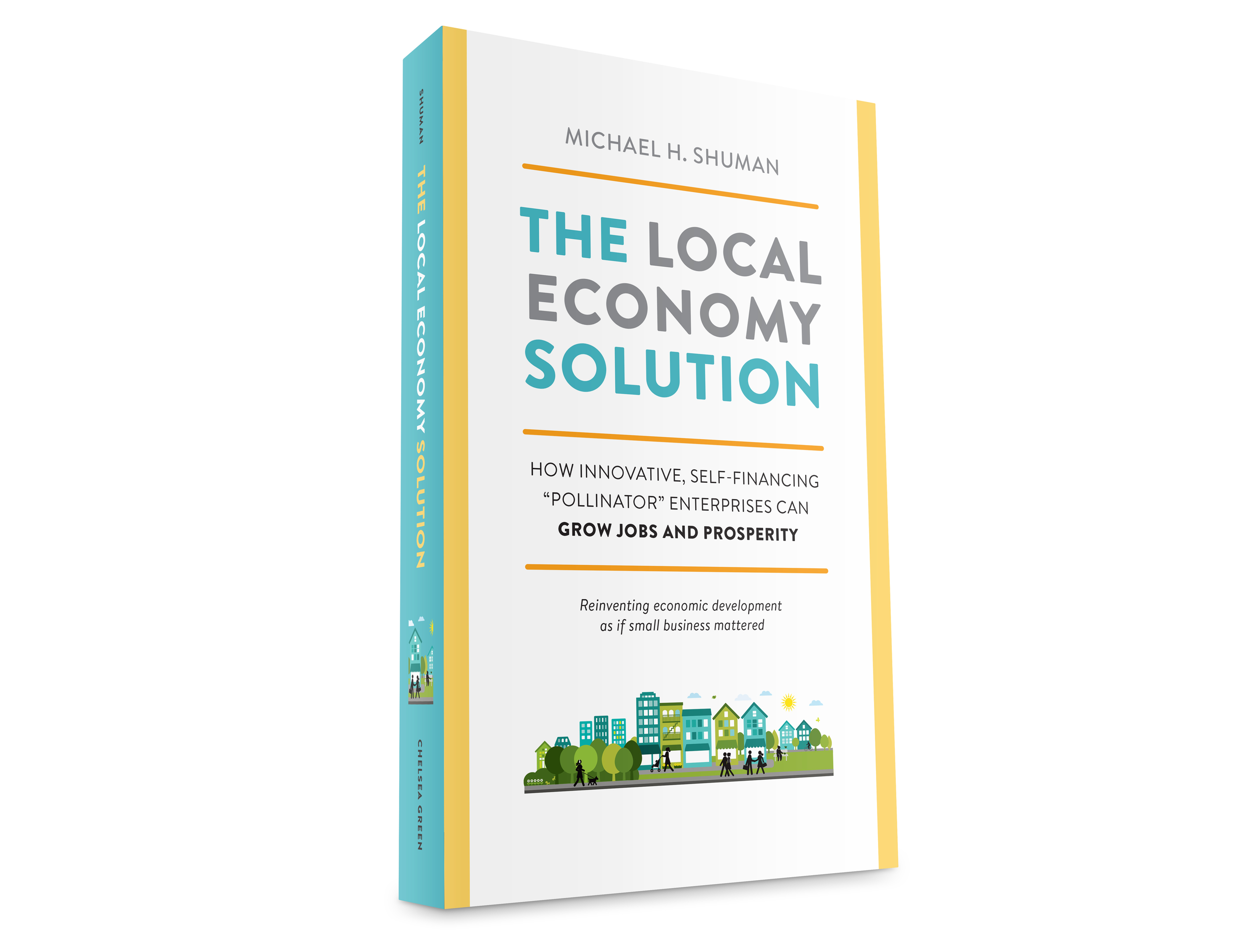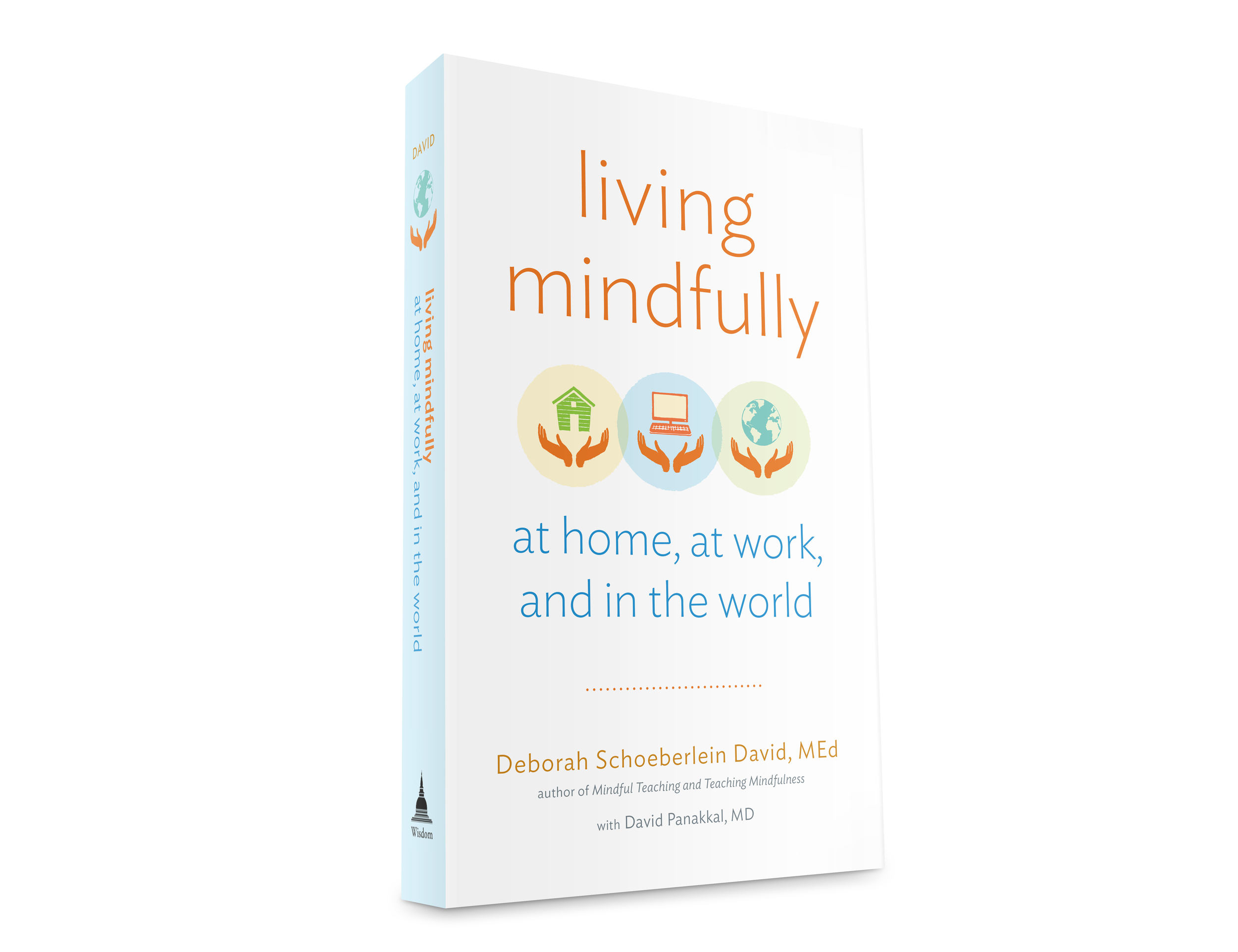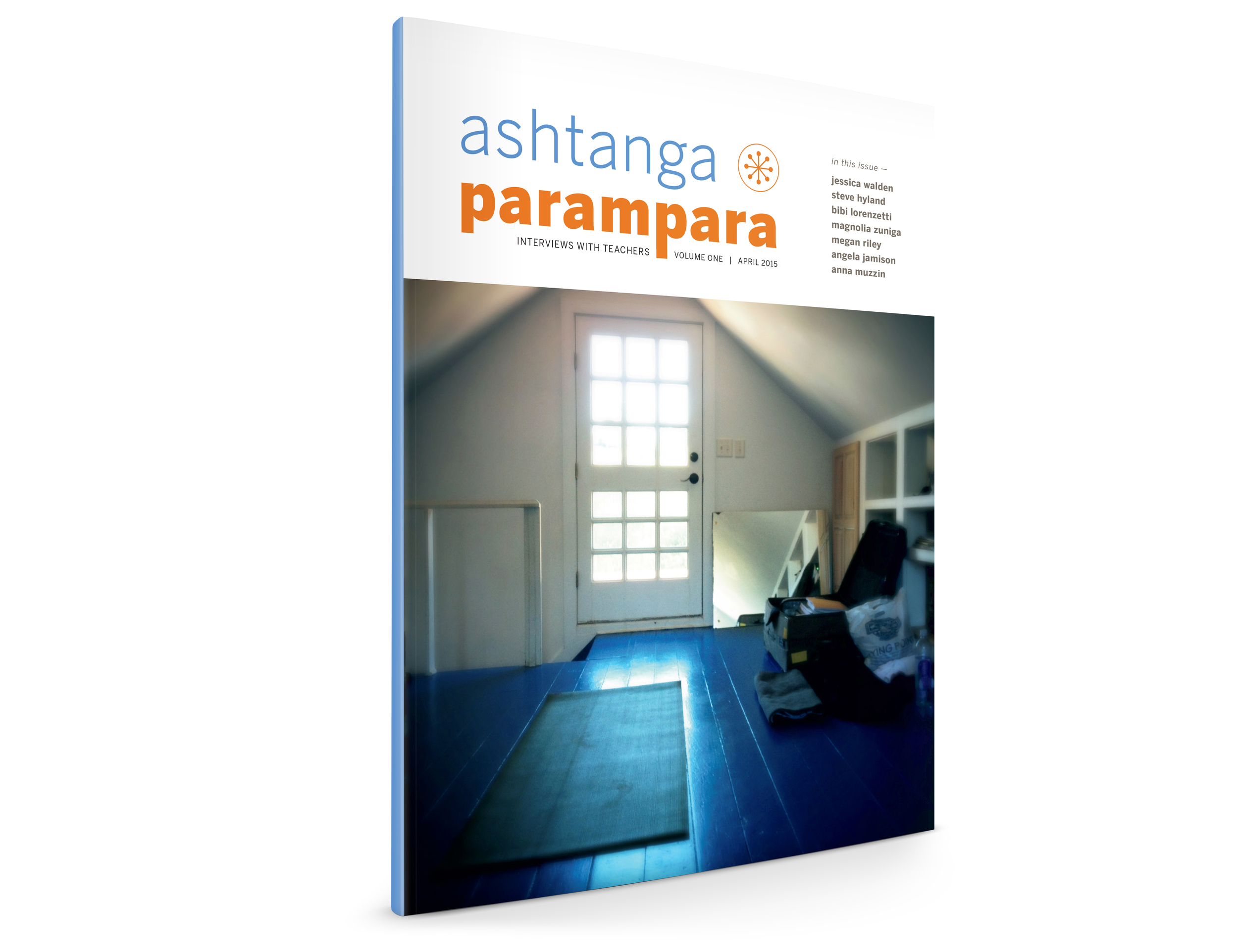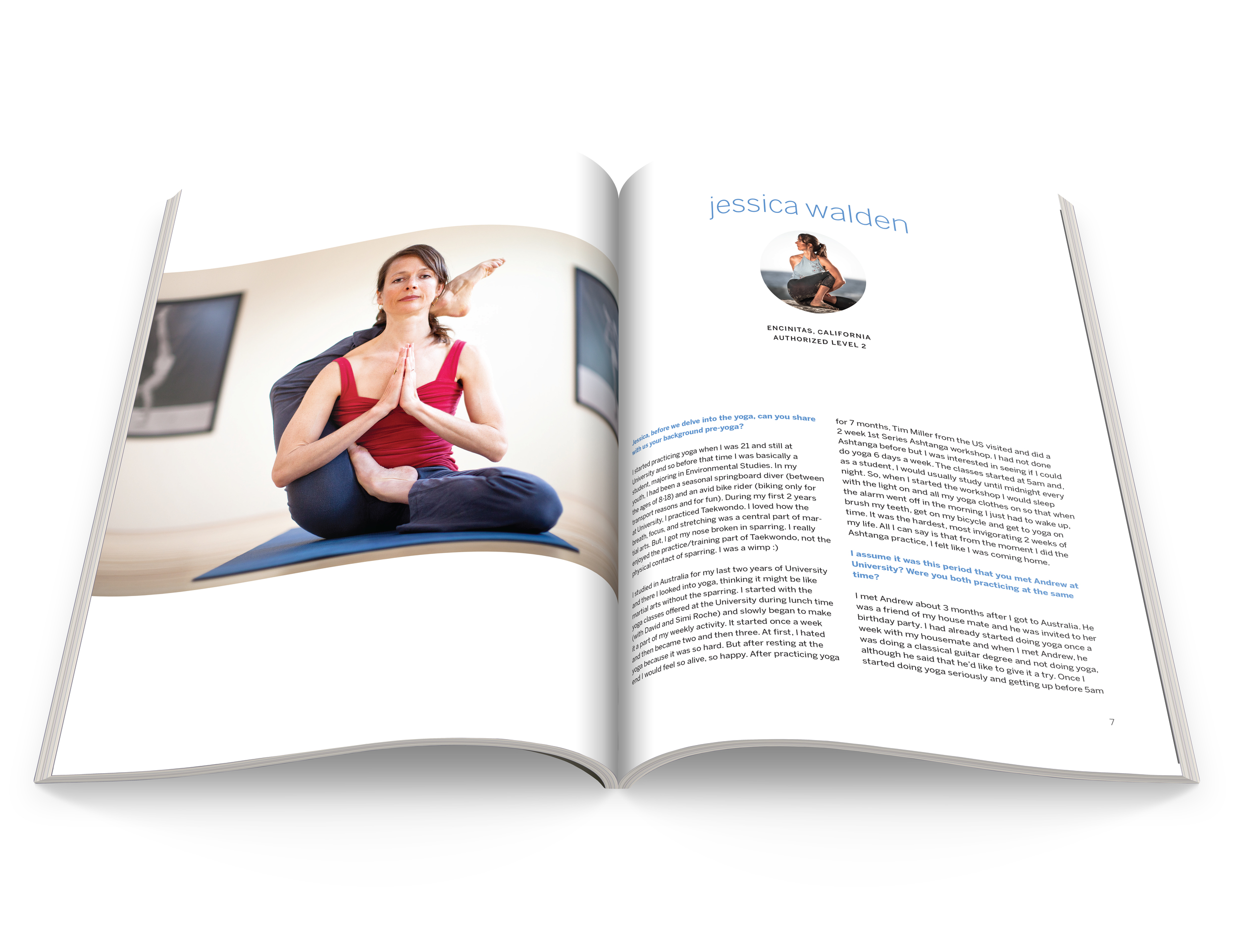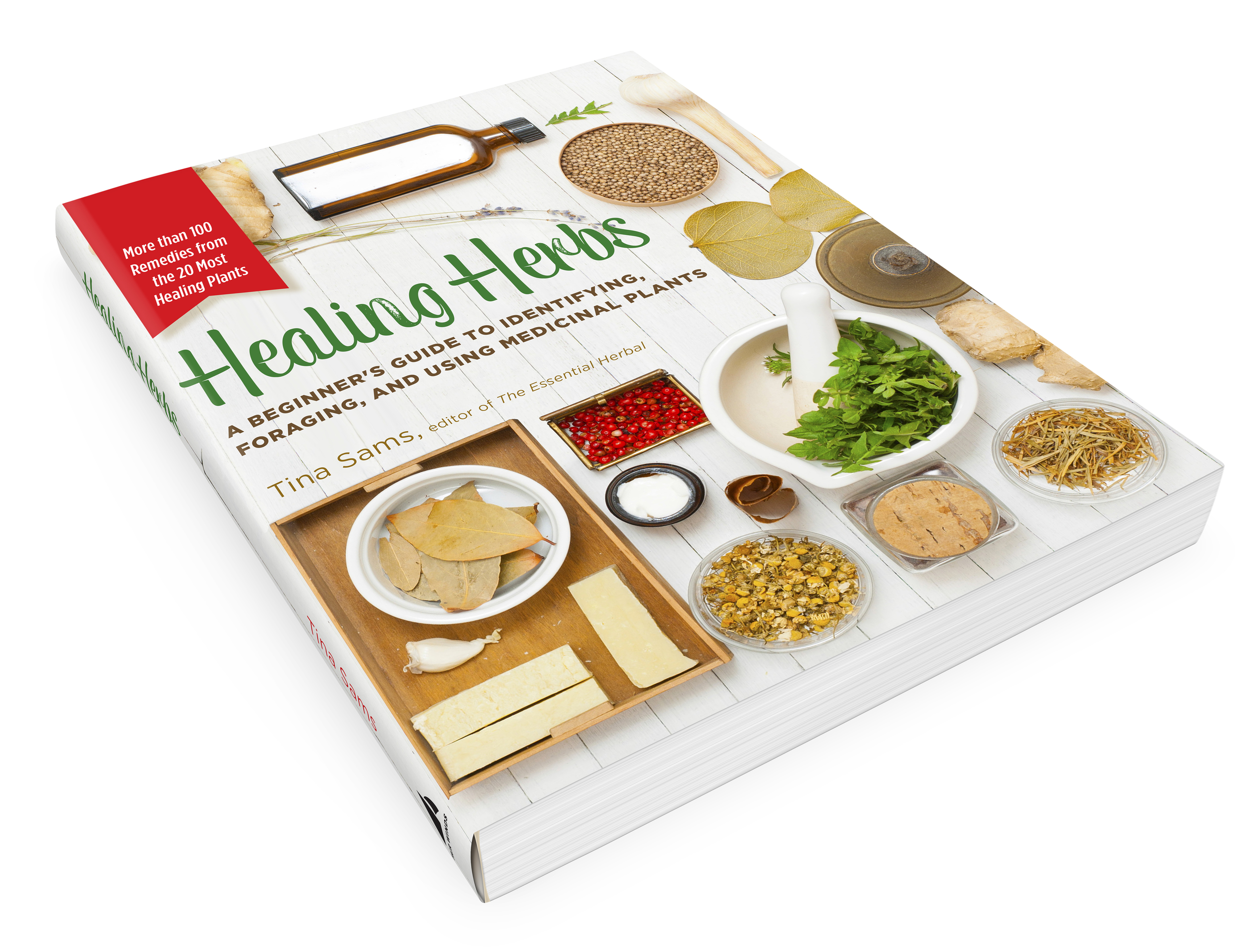 Recent work, see the portfolios for the complete picture . . .
Got 300 photographs, with charts, graphs, pull-quotes and sidebars? No problem. Need your publication set in more than one language? I'm unfazed. The long, complex document is my specialty.
Whether it's your first book or your tenth, your work deserves the same high standards of design, readability, and editorial care as the best ones on the shelf. I'm here to help you do it yourself without it looking like you did it yourself.